Il sistema iFix allo stato dell'arte
Al giorno d'oggi, il settore dell'automazione industriale, dispone di innumerevoli software che permettono il controllo e la supervisione degli impianti, definiti SCADA.
RTU INVENTIA: Soluzioni tecniche di telemetria e controllo e campi di applicazioni
Comodità operativa a risparmi economici frutto della possibilità di trasmettere dati e informazioni da un punto di prelievo/generazione ad un altro di controllo risulta.
Intervista a Fabio Iafrate, Direttore Tecnico di Jointech S.r.l.
Jointech è una società che opera nel settore dell'automazione industriale e manifatturiera in ambito internazionale.
I sistemi SCADA: Ieri e oggi
L'evoluzione dell'elettronica e l'introduzione dei PLC sempre più potenti, ha permesso di realizzare impianti automatici sempre più complessi e in grado di lavorare autonomamente.
Verso un Efficientamento delle Infrastrutture Idriche
Innumerevoli indipendenti studi di settore confermano che il cambiamento climatico potrebbe trasformarsi in una vera e propria catastrofe planetaria.
L'Evoluzione della figura del Tecnico dell'Automazione
Il settore dell'automazione industriale è in costante crescita, e fa pesantemente leva sull'esponenziale sviluppo delle tecnologie informatiche e di telecomunicazione.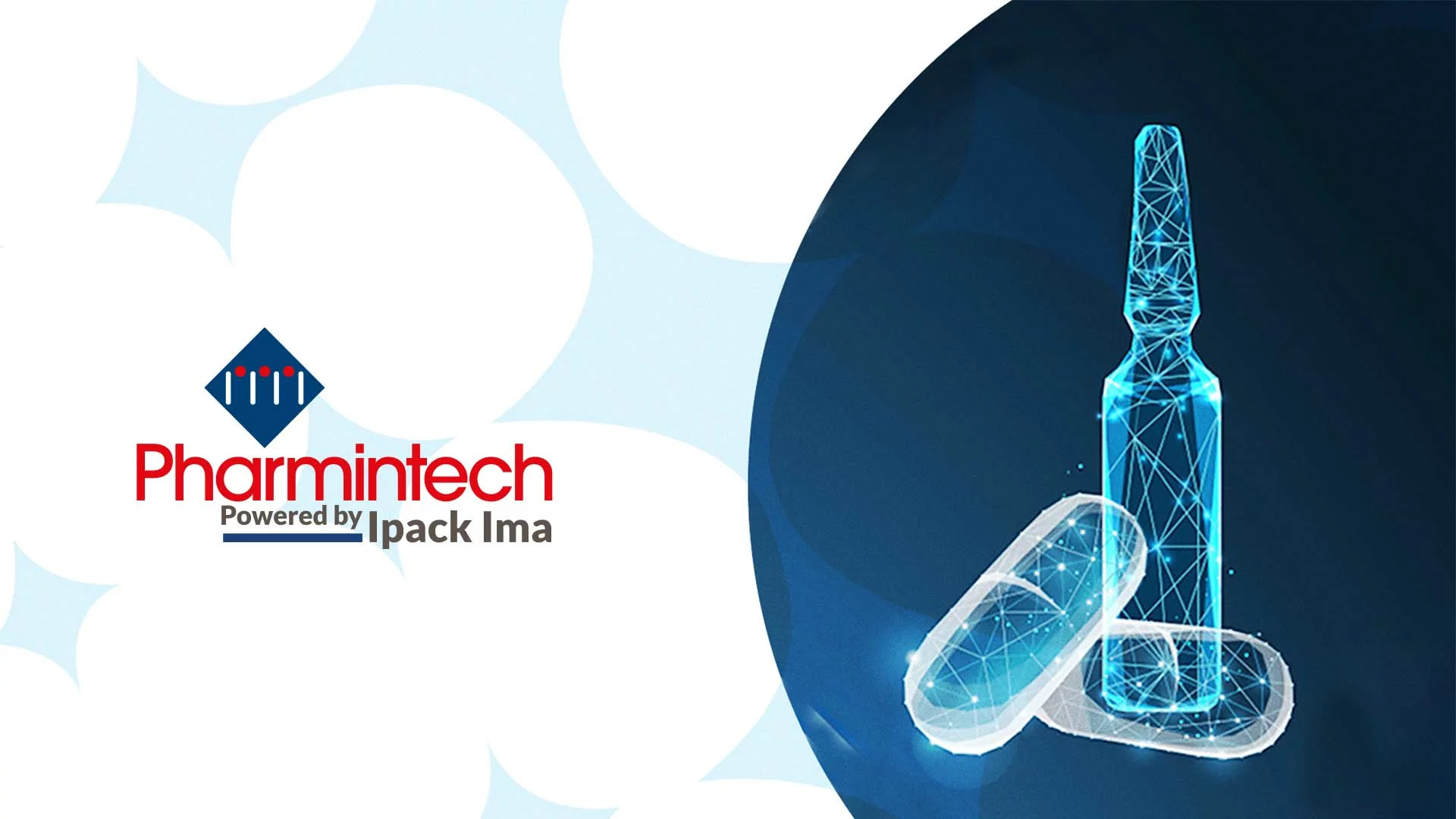 We are delighted to announce our participation at Pharmintech powered by Ipack Ima, the international event dedicated to Life Science industries!